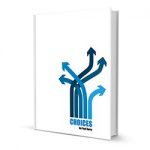 For a limited time, gain access to two huge learning opportunities at a discounted price! The 'Choices' e-book and the 'Memory Magic' video.
Learn how to stand out on screen for the right reasons, whilst simultaneously absorbing fun techniques to help you memorize anything you like, including pages and pages of lines for auditions, effortlessly.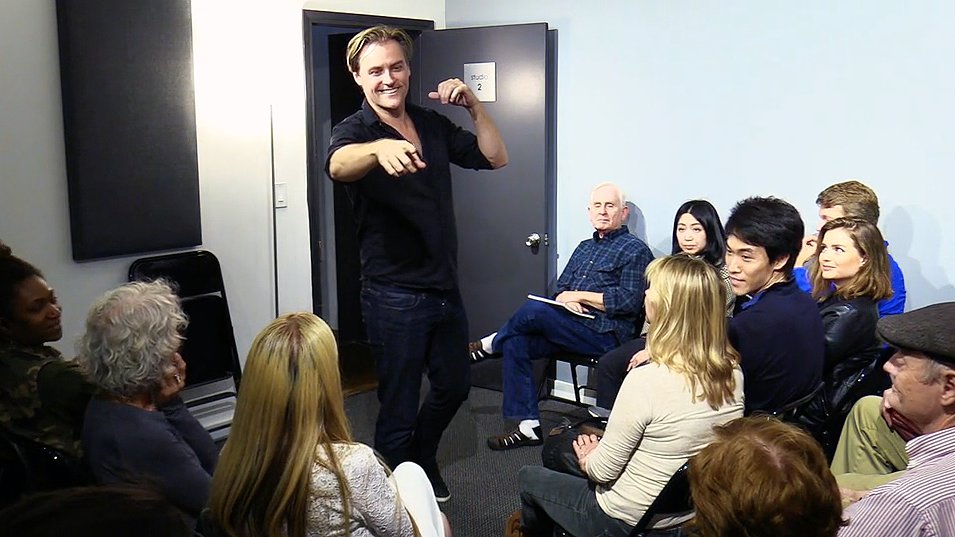 For just $20 gain access to both 8-Part Choices: an e-book for actors and the 90-minute Memory Magic video (discounted from $30).
---
For the $15 Choices e-book only, click HERE.
For the $15 Memory Magic video only, click HERE.