"Choices – e-book for actors" by Paul Barry (digital download)
If you're an actor wanting to take risks and make bold, interesting choices that stand out for the right reasons, then "Choices" e-book for actors is for you.
This interactive e-book will introduce you to the mechanics of choice, the knowledge of which will drastically reduce your reliance upon (and approval of) directors, casting directors, and teachers.
In this visual and interactive e-book, you will uncover countless fun and practical exercises, and "Choices" e-book for actors will illuminate you to exciting yet-to-be-discovered paths for independent exploration in your work. Along the way it incorporates incredibly powerful mnemonic devices, making the learning of tricky dialogue incredibly simple, and the acquisition of new techniques also a breeze.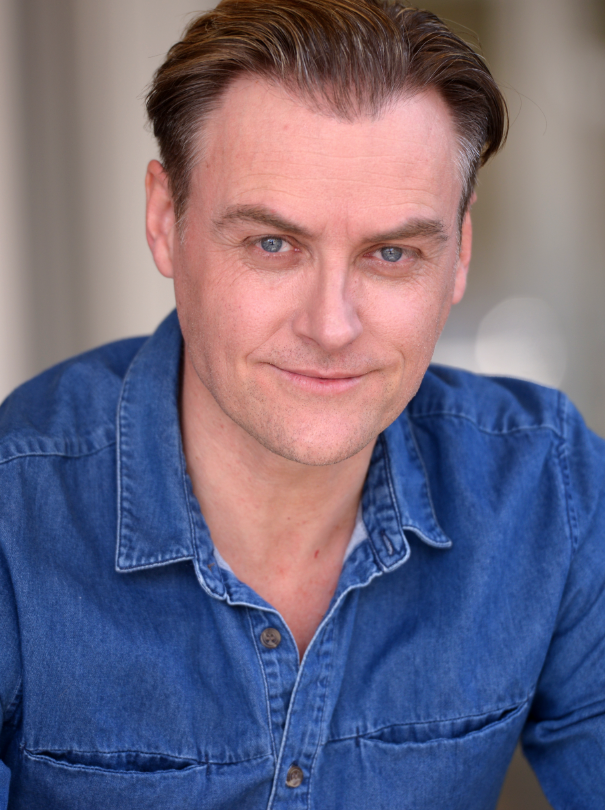 In addition to the many acting and memory techniques you will discover in "Choices" e-book for actors, you will learn how to translate any generalised direction into specific action, thus making it a cinch to incorporate notes from directors and casting directors in auditions and on the job, regardless how vague or subjective they may sometimes be.
Written by Backstage Expert and top Australian acting coach, Paul Barry, "Choices" e-book for actors" condenses the findings of twenty years of teaching experience into one 216-page 8 chapter e-book. Paul's clients have secured representation and work with many top agents, managers and networks internationally, as well as awards for their acting work.
---
With "Choices" e-book for actors available at the introductory offer of only $15 for the full 216-page 8-chapter download (50% saving), there's now an opportunity to learn wherever you are. At home, on the bus, in the audition waiting room, and on your computer, iPad or Smart Phone!